Concierge and Livery Boarding
Highest quality care for horses; offering everything from boarding and short-term stays, to riding passes and event reservations
CONCIERGE
Concierge service includes a stall outfitted with stall mats, a hay and grain feeder, water buckets, and shavings. Stalls have access to power outlets for heated water buckets in the winter and fans during warm months. Horses are turned out during the day into pens with large stock tanks equipped with water heaters in the winter. During the hottest months, turnout is in the evening. Turnout is weather permitting, as horses are brought in during inclement weather. Stalls are cleaned six days a week. All horses are fed and watered twice per day. Blanketing and grain feeding are complimentary. Trailer parking is permitted for no extra fee. Private tack lockers are available for rent. This package also includes required vet services, meaning spring and fall vaccinations and deworming. It also includes regular trims every 6-8 weeks. Additional vet or farrier services are at the owner's expense.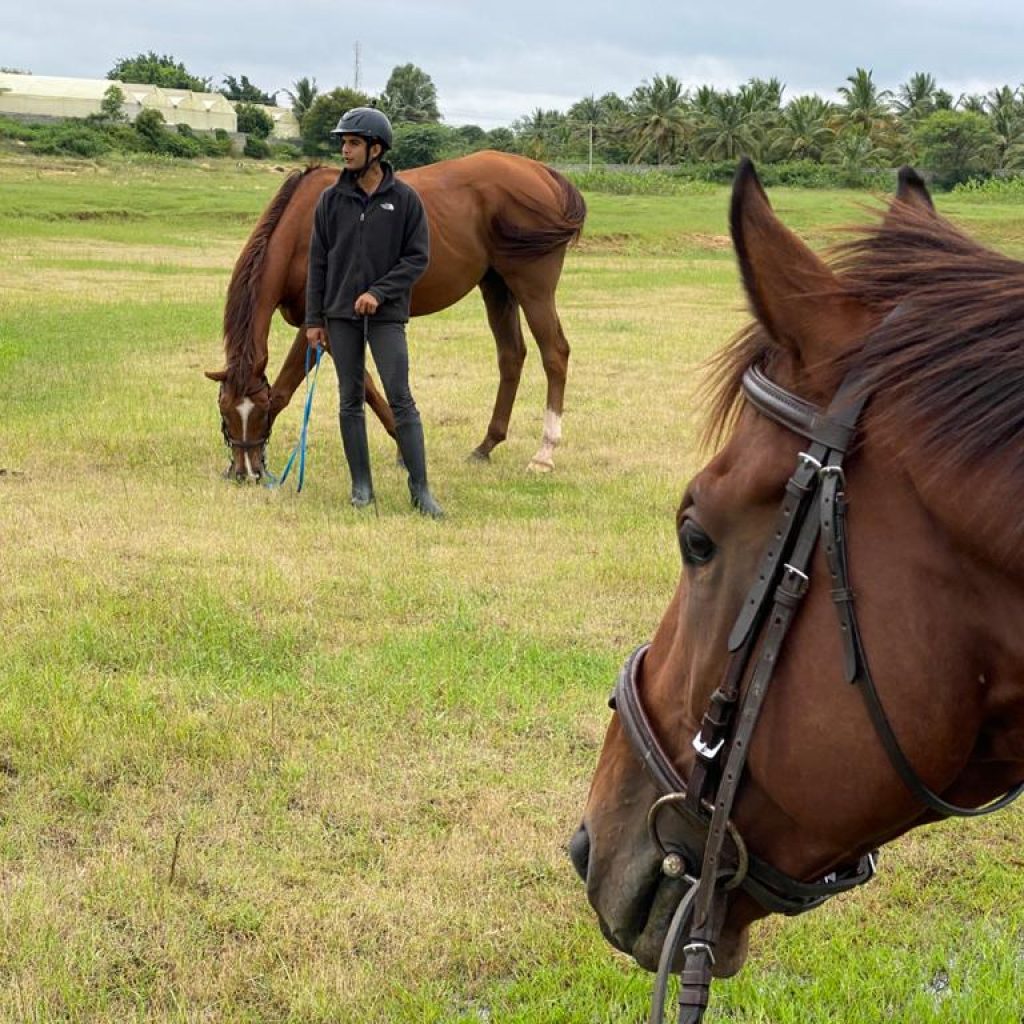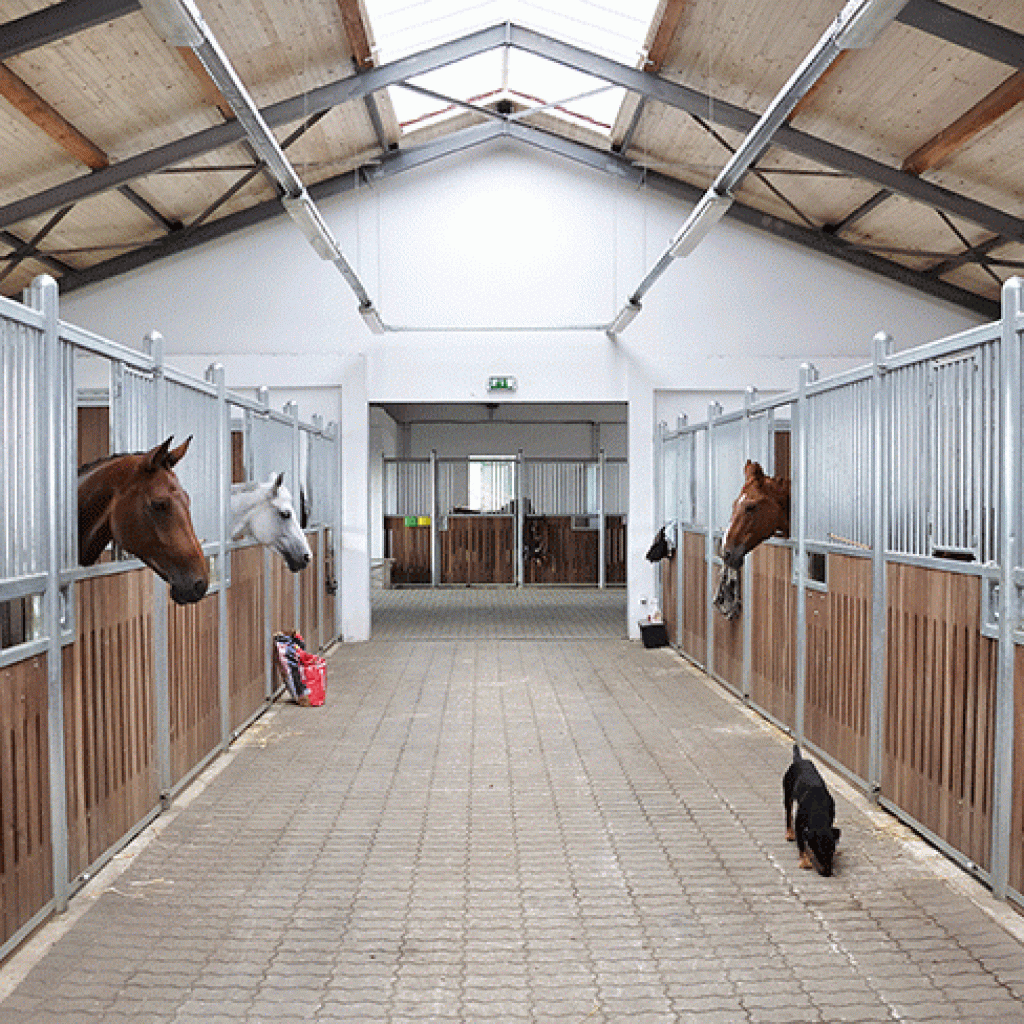 Livery Boarding
"Livery" is a somewhat outdated term, but it's still in use in some regions today, particularly in Ireland and Great Britain. A livery or livery stable is one that either boards horses for their owners or rents them to the public for riding or driving. A livery horse is one that is rented out, usually by the hour or the day.
Livery Stables
If you've ever cared for your own horse, you know it's a lot of work. From feeding, grooming and exercising to mucking out its stall, it may seem like the chores never end. Someone else does all this for you when your board your horse out at a livery stable. You show up, you saddle up and you enjoy your horse. You walk it down, clean it up, put it back in its stall and you're on your way.
WHAT WE OFFER
We are a fully-equipped, friendly and active club offering riding lessons that are suitable for riders of all abilities, from complete beginners who have never ridden before up to international competition level. Our training covers dressage, jumping, hacking, with fantastic instructors who enjoy teaching us as much as we like to ride!
KINGS FARM HORSE SKILLS AND SCHOOLING
Download KINGS FARM Horse Skills and Schooling