PARTY WITH PONIES & FAMILY PICNIC
We offer Pony Parties for all ages. Our team consists of horses and dogs. We provide parties, lessons and camps. Join us for all the fun.
PARTY WITH PONIES
We offer Pony Parties for all ages. The party is two hours long with four ponies, costumes, a small bounce house, painting hooves, grooming, painting / decorating the horses. The Farm Manager will also go over safety as well as tell you about predators and prey. And of course, you'll get to ride the ponies, learning tricks and loping. Great for birthdays, family functions and reunions. You can choose from a unicorn themed party, cowboy, or pony party.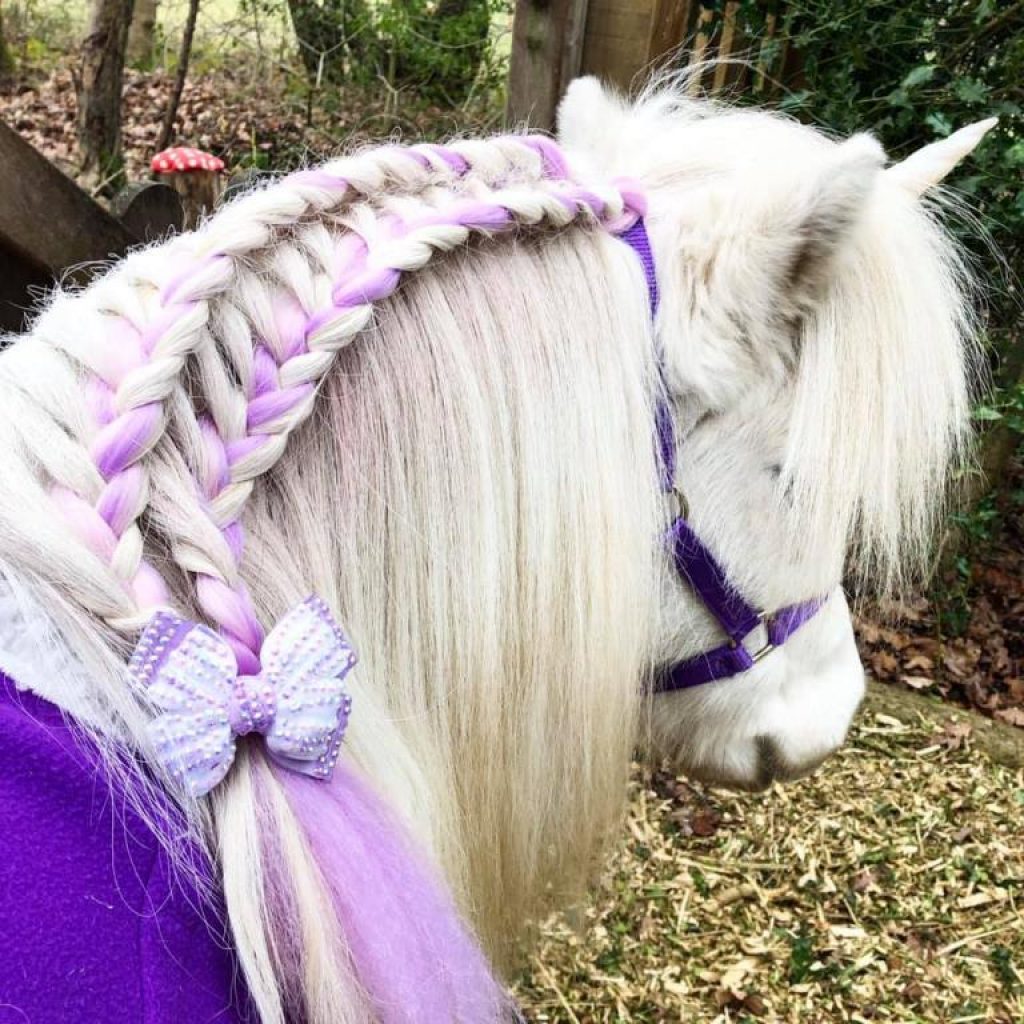 PICNIC / PETTING FARM TOUR
We have various other animals like the Dogs, cats & more. Apart from the meals we serve, we take your family on a 45 minutes guided animal petting & feeding tour. A small bucket of containing treats for the animals is given to your child and a member of our trained team escorts the picnic group to meet & feed our friendly farm animals – all healthy, vaccinated.. and safe to be around with. You can pet and feed all these animals, sit with the dogs and play with them, feed the big and small horses and chill with our dogs. Thereafter just soak in the lovely farm atmosphere under the shade of the beautiful trees, listening to the birds. Horse rides are available which you can book and pay on actuals.
FAQ
About hiring a Pony Party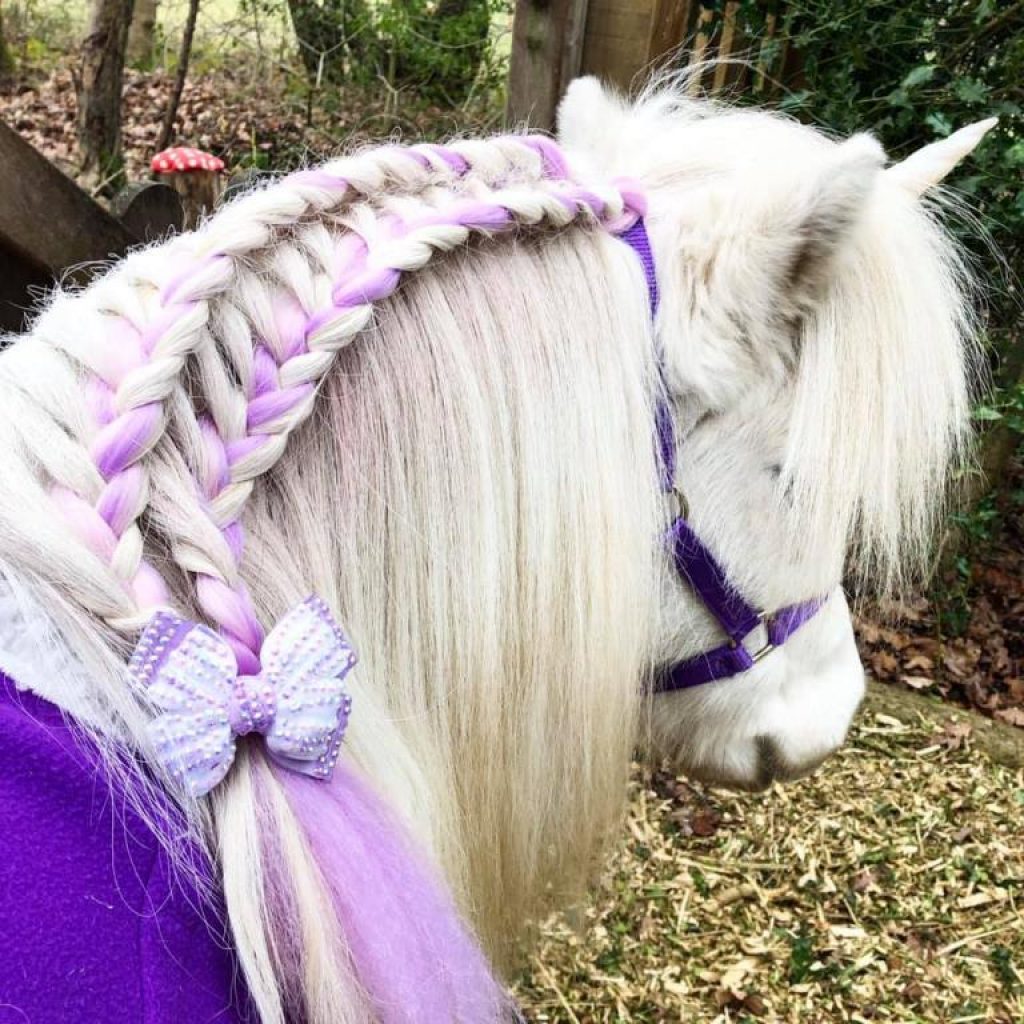 WHAT WE OFFER
We are a fully-equipped, friendly and active club offering riding lessons that are suitable for riders of all abilities, from complete beginners who have never ridden before up to international competition level. Our training covers dressage, jumping, hacking, with fantastic instructors who enjoy teaching us as much as we like to ride!